The 2015 TiP Report Highlights Global Supply Chain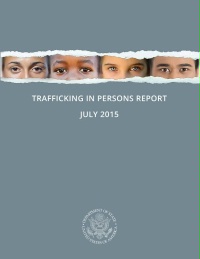 This year's Report places a special emphasis on human trafficking in the global marketplace. It highlights the hidden risks that workers may encounter when seeking employment and the steps that governments and businesses can take to prevent trafficking, including a demand for transparency in global supply chains.
Download the report in full or in part form this page CLICK HERE
_________________________________________________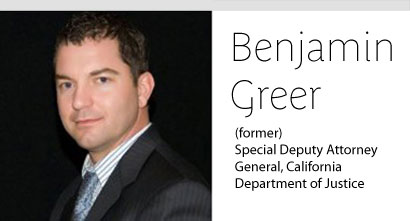 12.19.14

In their presentation today at the "Together Let's Stop Traffick" International Summit, Benjamin Greer and Scott Dyle drew our attention to the USA's T-Visa exception for victims of trafficking suffering from extreme trauma (PTSD).
To summarize, the T-Visa is a temporary visa issued by the Department of Homeland Security to allow victims of trafficking to stay in the US in order to help law enforcement convict their traffickers by acting as witnesses in court. However, due to the nature of their experience and the consequent extreme trauma victims can suffer from, they are often willing but unable to help - resulting in the visa being denied. The exemption takes extreme trauma into account and makes it possible to apply for the T-Visa and be considered, provided that the victim can be helped to supply documented evidence of PTSD.
Here are the forms they referenced in their presentation:

i-914
i-914 (supliment a)
i-914 (supliment b)
PTSD Disability Benefits Questionaire
PTSD Statement of Support

_____________________________________________________________
Independent Legal Advisor and Scholar,
Dr Anne Gallagher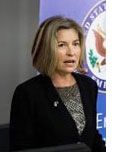 Dr Anne Gallagher has shared two resources with us. The first highlights why it was critical to agree on a definition unilaterally and then clearly outlines essential elements for an effective criminal justice response. The second, focusses on measuring success and is vitally important guide in the global competitive arena for resources.
NOTE: An interview with Dr Anne Gallagher can be found under "Government" within the Working Together section on this site.
______________________________________
Marcel van der Watt, delegate of 2013 Together Let's Stop Traffick Summit has shared this white paper. (PDF)

Marcel is a lecturer in the Department of Police Practice (University of South Africa). He is passionate about social justice and serves as Case Manager for the National Freedom Network. Marcel previously worked as a hostage negotiator and Hawks investigator in South Africa, where he was responsible for the investigation of human traffick-ing and organised crime.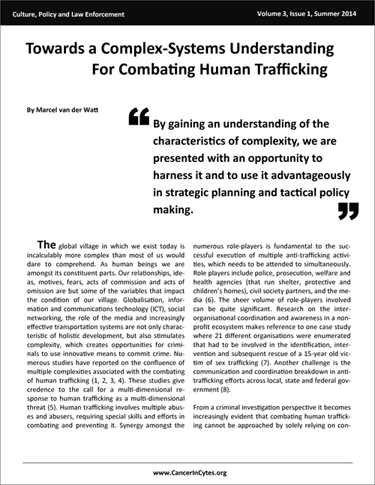 Living, Breathing Bibliography

A collaborative, expanding resource on the subject of Human Trafficking, accessible through the Online Library, has been developed in conjunction with APUS (American Public University System). Continuously being updated and added to, this is where you can find, research and add to what the world is doing to combat Human Trafficking.